Kelli Meserve – Front Desk (Oakesdale, WA)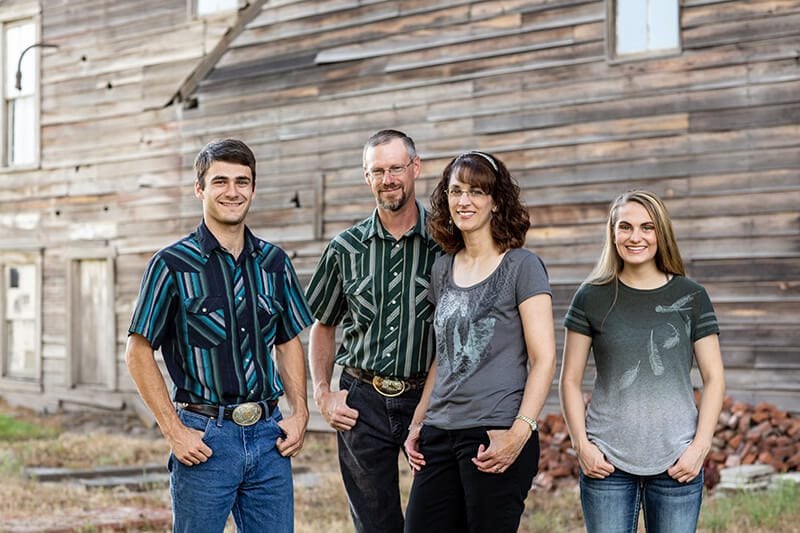 Kelli will be the first friendly face you will see to welcome you during your visit. Kelli has been dental assisting for over 15 years and has spent about a decade working in the front office. She is a Spokane Community College graduate, a Certified Dental Assistant (CDA), and also a member of the American Dental Assistants Association. She treasures the friendships she has with her team members and our patients.
Outside of the office, Kelli's hobbies include reading, flower gardening, and music. She is also a member of the Oakesdale Presbyterian Church.
Lori Porubek – Hygienist (St. John, WA)
Lori holds a Bachelor's of Science in Dental Hygiene from Eastern Washington University. She has been a Dental Hygienist in Colville, Spokane, and Colfax. She has lived in the Palouse for 26 years with her husband, Bruce, and their two daughters, Jade and Jordan. Both daughters have recently graduated from college, making Lori and Bruce true empty nesters. In Lori's free time she enjoys most outdoor activities, reading, and gardening.
As a registered dental hygienist, Lori believes the best part of her job is getting to know patients and helping them achieve healthy smiles. She tries hard to ease the anxieties of those that are nervous about their appointment. She also loves practicing with our dental team. She mentions that not only is our staff caring towards our patients, everyone is helpful and respectful of each other, creating a wonderful work environment.
Amy Schluneger – Hygienist (Oakesdale, WA)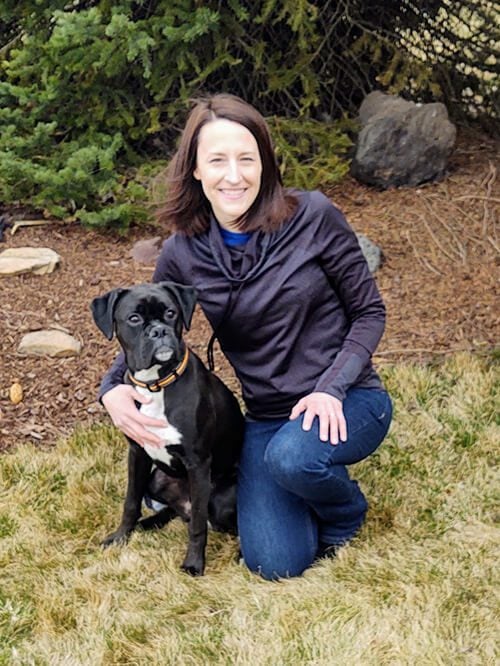 Amy graduated from Eastern Washington in 2007, receiving a Bachelor's degree in Dental Hygiene. Prior to college, she attended and graduated from Colfax High School. She has been an integral part of the Colfax Dental community, having worked here since 2015. She also worked as a hygienist in Moscow, ID for nearly 7 years before joining the Colfax Dental team.
Amy lives in Oakesdale, Washington with her husband Jeremy, daughter Madelyn, and son Brantley. She loves spending time outdoors walking with her dog Oliver, hiking, swimming, paddle boarding and running on occasion. She also enjoys baking (decorating cookies in particular) as well as trying out new dishes and foods. What she enjoys most about our office is the people that she works with. They are some of the kindest, warmest people she knows and she looks forward to seeing them every day at work.
Regina Hall – Assistant (Steptoe, WA)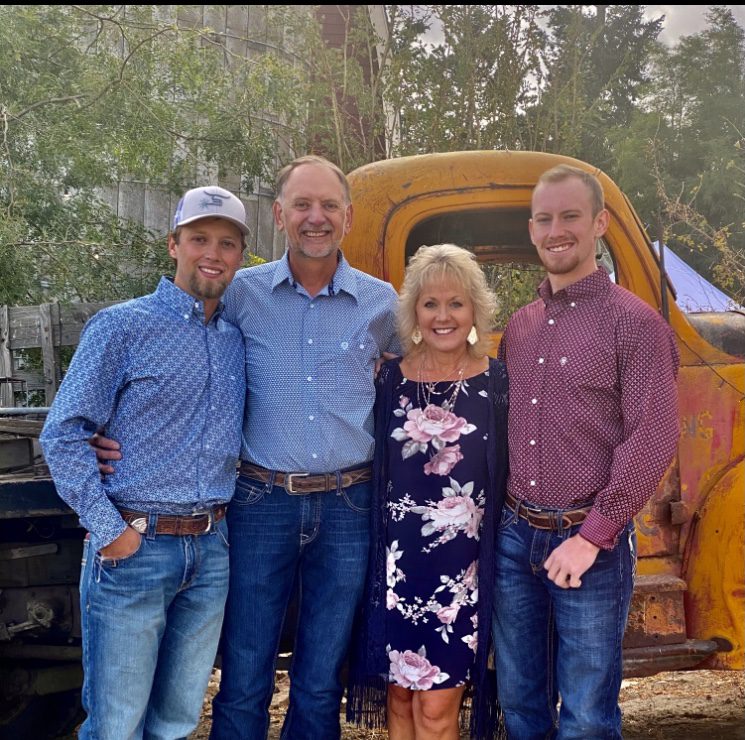 Regina graduated in 1986 from Spokane Community College with a degree in dental assisting. She has been a certified dental assistant serving the Colfax community for 30+ years. She lives in Steptoe with her husband Dan. They have two grown boys Dustyn and Dakota. In her free time she enjoys gardening, fishing, hiking, and camping.
Dawn Maureen Adsitt- Assistant (Endicott, WA)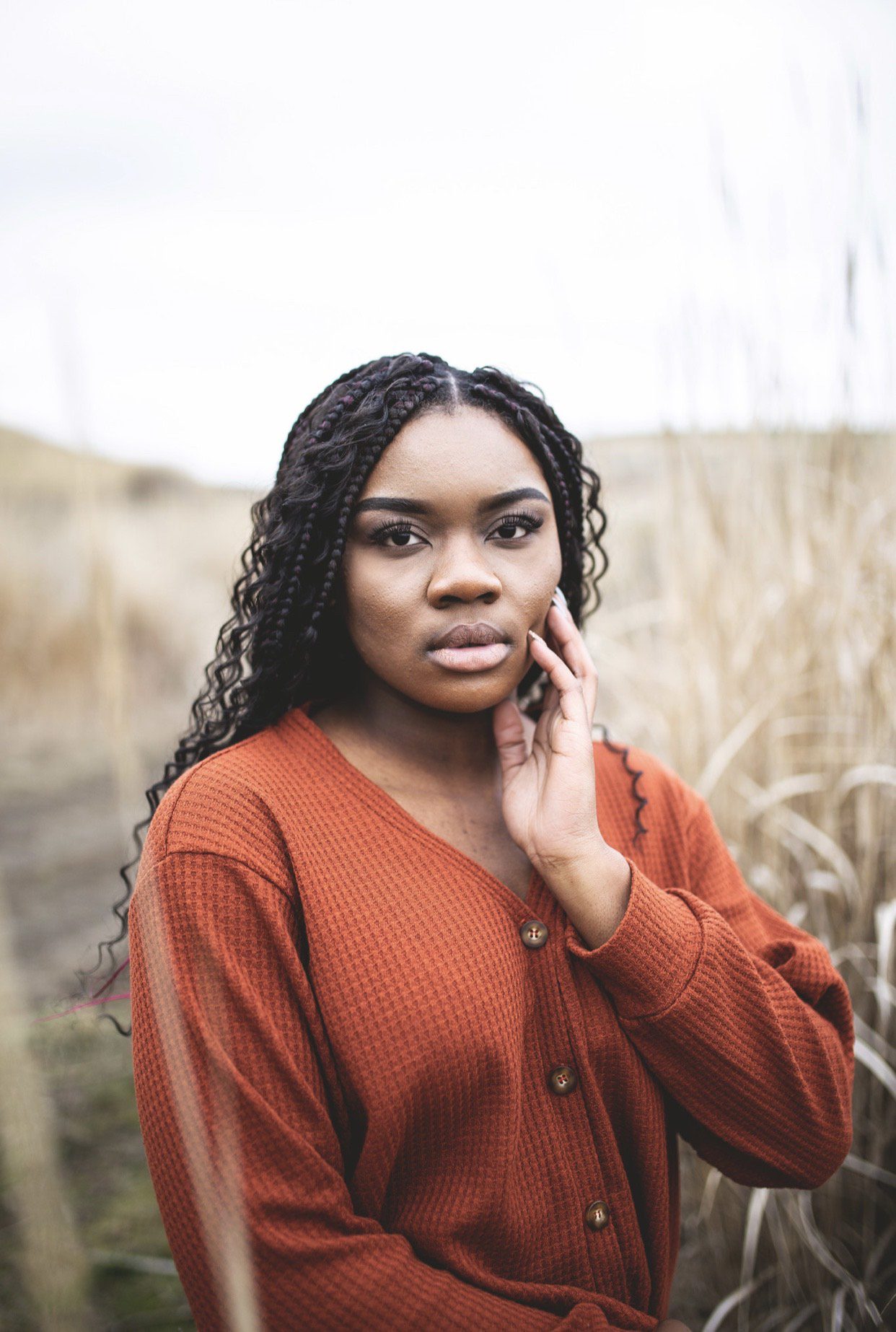 Dawn Maureen grew up in Tri-Cities, WA, and she moved with her family to Whitman County four years ago. After high school Dawn Maureen attended a dental assisting school in Spokane. She enjoyed it so much that she is pursing a degree in Dental Hygiene and is currently taking her pre-reqs. In her spare time she enjoys traveling, camping, baking, music, and spending time with family. Dawn Maureen feels extremely fortunate and proud to be a part of a team that gives our patients the most positive dental experience possible.